A.C.E. Science
Science PACEs are sequential through to Year8/9; after this, students may choose Science electives including Biology, Physical Science and Nutrition Science. The following table is a guide. Contact us for more detailed assistance.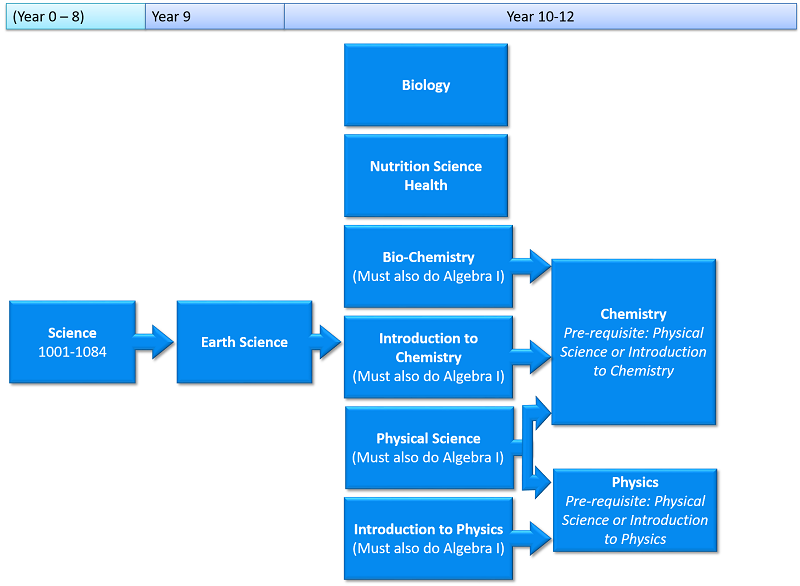 Samples of Science PACEs
Click an image or description to open a pdf glimpse of a few pages.