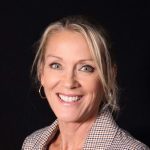 Karen Granger
Manager of Home School Services


Iyepi Yulista
Home School Consultant (Indonesia)


Greg Simon
Head of Home School Services (Australia)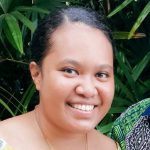 Erinee Daurewa
Home School Consultant (Fiji)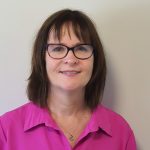 April Simon
Home School Consultant (Australia)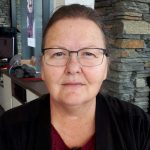 Michelle Pearce
Home School Consultant (New Zealand)

An Experienced Team
Accelerate Christian Home Schooling is the homeschool support ministry of Southern Cross Educational Enterprises. We provide general and academic support for homeschooling families using A.C.E. resources throughout Australia and Oceania.
Every staff member of the team has years of experience with homeschooling and the A.C.E. resources: as educators, parents and students. We know what it's like to begin the exciting homeschool journey, and the challenges that have faced families through decades of legislation, societal acceptance or scepticism, and well-meaning family and friends. Talk to us about your family!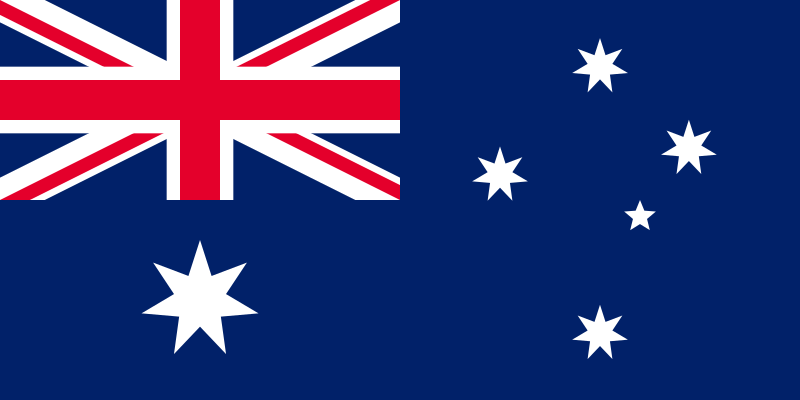 | | |
| --- | --- |
| Karen Granger | |
Greg Simon

Greg has taught Science and Maths since 1980 in state and private schools, in NSW and Victoria. He has also taught in and been principal of a school using A.C.E, and been Head Teacher in a Distance Education school using A.C.E resources. He has privately tutored Math students for many years in 3 states.

Greg and his wife, April, started their homeschool support business in 2009, and Greg now heads Accelerate Christian Home Schooling. Greg loves tutoring students in Maths, Science and English, and has a passion for empowering homeschooling families to fulfill their God-given role of teaching their children.

Greg writes articles on parenting and homeschooling, and produces educational resources, training material for students, parents and staff.
April Simon

April homechooled four children, beginning in the late 80s, until their youngest graduated in 2011. She completed her teaching diploma in 2008. April likes to encourage any parent to homeschool and has "been there and done that".  To her, homeschooling is an extension of the parenting role, and so much of it can be done in a simple "no nonsense" manner.

Along with Greg, April has a passion for building the homeschool services, to support as many families as possible. April believes the best academic start you can give to children is with the A.C.E. Early Learning programmes, but even if you start later, children can continue learning at their own pace, safe in their own environment at home.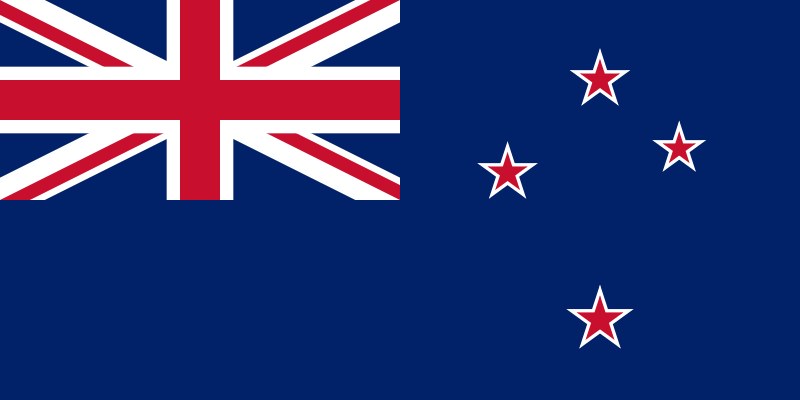 Michelle Pearce

Michelle has been associated with Christian Education and the ACE programme now for twenty years. She began as a home educator, home schooling her  daughter. Her desire to support others to see the ACE programme benefit each learner to its fullest potential, initiated the decision to begin CHELCA NZ, a home education support service provider offering support and training for families using the ACE resources throughout New Zealand.  To continue this calling, this year Michelle has joined the  Accelerate Christian Home Schooling New Zealand (ACHS NZ) team to  support the ever increasing number of New Zealand families as they begin this journey towards a Biblical World View education.

She trained as a Supervisor and then in 2009 trained as a SCEE ( Southern Cross Educational Enterprises) Level 1 trainer for the South Pacific area. Training parents and children to operate the programme effectively at home. This enabled her also to serve in the Solomon Islands and Tonga on occasion, training staff in ACE schools and helping Learning Centres begin in villages in these areas.

Michelle shares "As a new Home Educating Mum, I remember how I questioned within myself, if I was doing the right thing by my daughter. I was not a trained teacher, How will she survive away from the school system?, Would I be letting her down in some way? "How I could do this? and the often typical thought process, Where do I begin?"

Michelle has seen many families continue their children's educational journeys connecting and gaining great learning outcomes as they take advantage of the ACE learning procedures.  "Working with ACHS NZ the NZ home education  support provider takes the guess work out of the equation." She continues " The School exemption submission to the Ministry of Education can cause a lot of stress at the onset of a family's decision. My prayer, with the Lord's help is together we can help you get to the goals/decisions you want for your children's education. Our team can help put this into perspective and with correct guidance  give you key information needed to submit your application."

Now a Nana, with her grandchildren starting their Home Education journey using the ACE resources, Michelle looks forward to seeing more families take up the opportunity to understand and receive the benefits of the ACHS NZ family support available  in New Zealand.
Iyepi Yulista

Iyepi is our team member in Indonesia.

Iyepi is a certified teacher in Indonesia and she's been involved in Sunday School as a teacher and coordinator for over 15 years. During those years, she studied in YWAM Perth where she flew to Mexico as a missionary for 2 months and continued studies in Christian ministry at Bible College of Western Australia.

Iyepi and her husband Omar help the underprivileged people using their skillset to support their ministry and young families in Indonesia.

They have a passion for education and they have been witnessing missionaries' families applying homeschooling and now they are part of their worldwide network. Currently, they homeschool the oldest son Ebenezer while preparing Samuel for following his brother's footsteps. They are expecting a new baby in September 2021.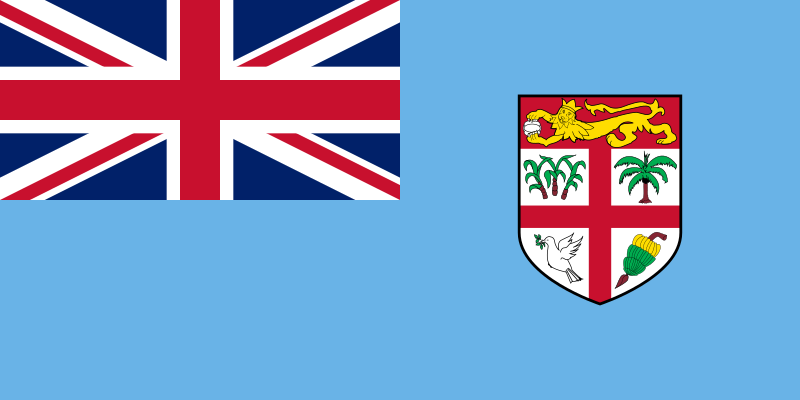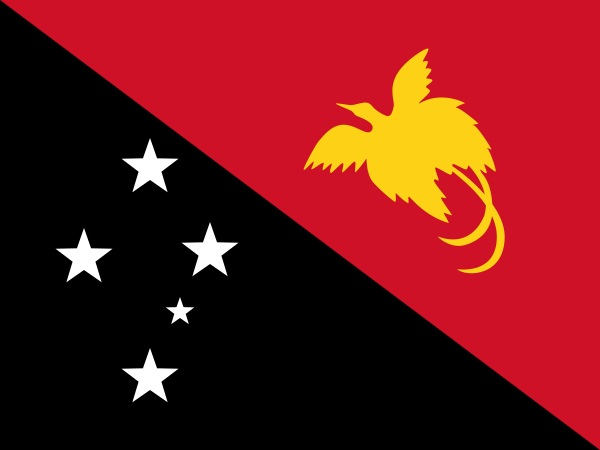 Erinee Daurewa

Bula Vinaka, my name Erinee Daurewa, just celebrated my first year of marriage and  I reside in Lautoka, Fiji. My work background is in Early Childhood Education.

My journey with A.C.E began with Ace and Christi till year 13 NZ with Christian Outreach College. I participated in student convention regionally and in the South Pacific.  I was able to do student monitoring, the year before I graduated high school, in China and Hong Kong which I benefited from especially before attending university.

Having a background in A.C.E has contributed to my academic, social, and spiritual growth and I would encourage any family interested that it is worth the investment. Having worked with the community mobile service of the ECE school I was in, I saw first-hand how important a good foundation is to a child's academic journey.