Greg Simon
Head of Home School Services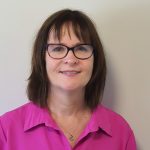 April Simon
Home School Consultant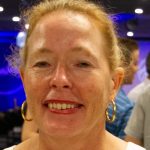 Rochelle McGuire
Admin Support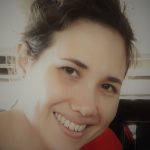 Eisha Kau
Home School Consultant

Iyepi Yulista
Home School Consultant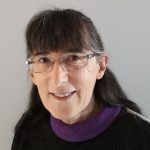 Catherine Duxfield
New Zealand Finance Officer

An Experienced Team
Accelerate Christian Home Schooling is the homeschool support ministry of Southern Cross Educational Enterprises. We provide general and academic support for homeschooling families using A.C.E. resources throughout Australia and Oceania.
Every staff member of the team has years of experience with homeschooling and the A.C.E. resources: as educators, parents and students. We know what it's like to begin the exciting homeschool journey, and the challenges that have faced families through decades of legislation, societal acceptance or scepticism, and well-meaning family and friends. Talk to us about your family!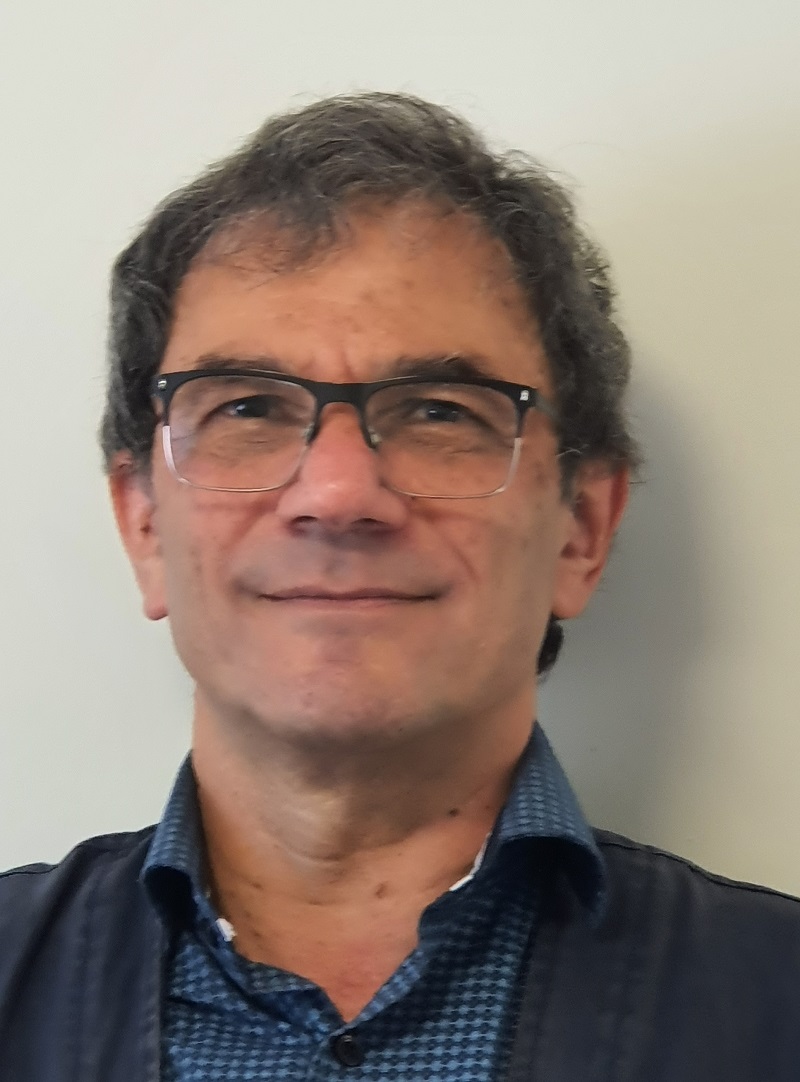 Mr Greg Simon
Head of Home School Services
Greg has taught Science and Maths since 1980 in state and private schools, in NSW and Victoria. He has also taught in and been principal of a school using A.C.E, and been Head Teacher in a Distance Education school using A.C.E resources. He has privately tutored Math students for many years in 3 states.
Greg and his wife, April, started their homeschool support business in 2009, and Greg now heads Accelerate Christian Home Schooling. Greg loves tutoring students in Maths, Science and English, and has a passion for empowering homeschooling families to fulfill their God-given role of teaching their children.
Greg writes articles on parenting and homeschooling, and produces educational resources, training material for students, parents and staff.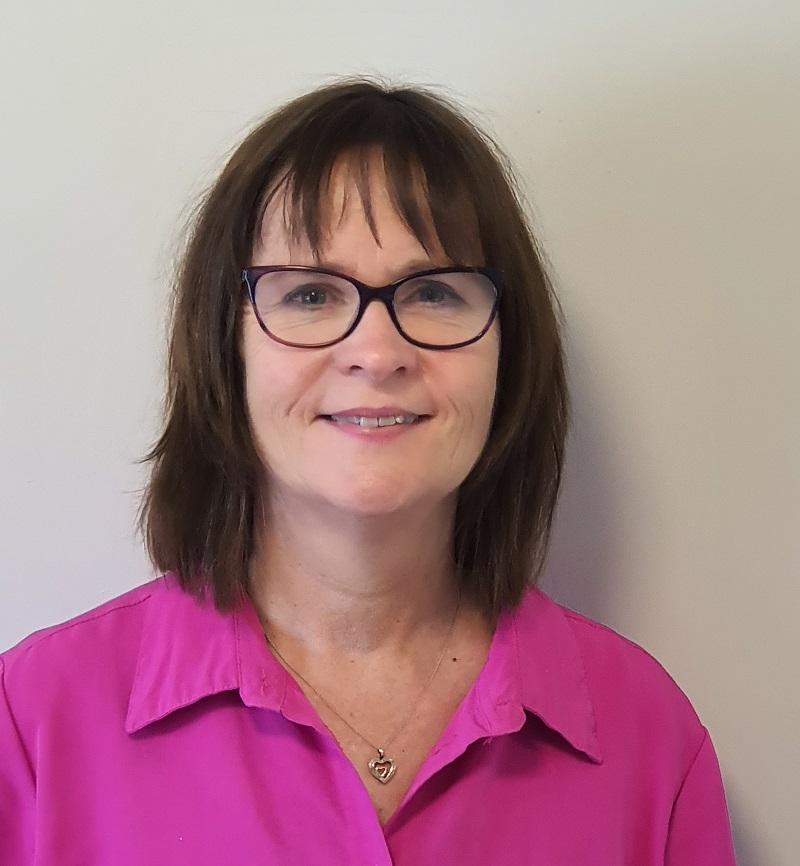 Mrs April Simon
Home School Consultant
April homechooled four children, beginning in the late 80s, until their youngest graduated in 2011. She completed her teaching diploma in 2008. April likes to encourage any parent to homeschool and has "been there and done that".  To her, homeschooling is an extension of the parenting role, and so much of it can be done in a simple "no nonsense" manner.
Along with Greg, April has a passion for building the homeschool services, to support as many families as possible. April believes the best academic start you can give to children is with the A.C.E. Early Learning programmes, but even if you start later, children can continue learning at their own pace, safe in their own environment at home.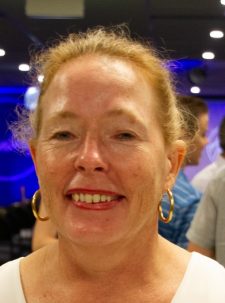 Mrs Rochelle McGuire
Admin Support
Rochelle is married and homeschooled her two sons for a few years, and worked as a monitor in a school using A.C.E.
Rochelle is a qualified youth worker and teacher aide and has always been very active in children's ministries of all kinds.
Rochelle's passion is to help all young people achieve their full potential and to support parents in their most important God-given role.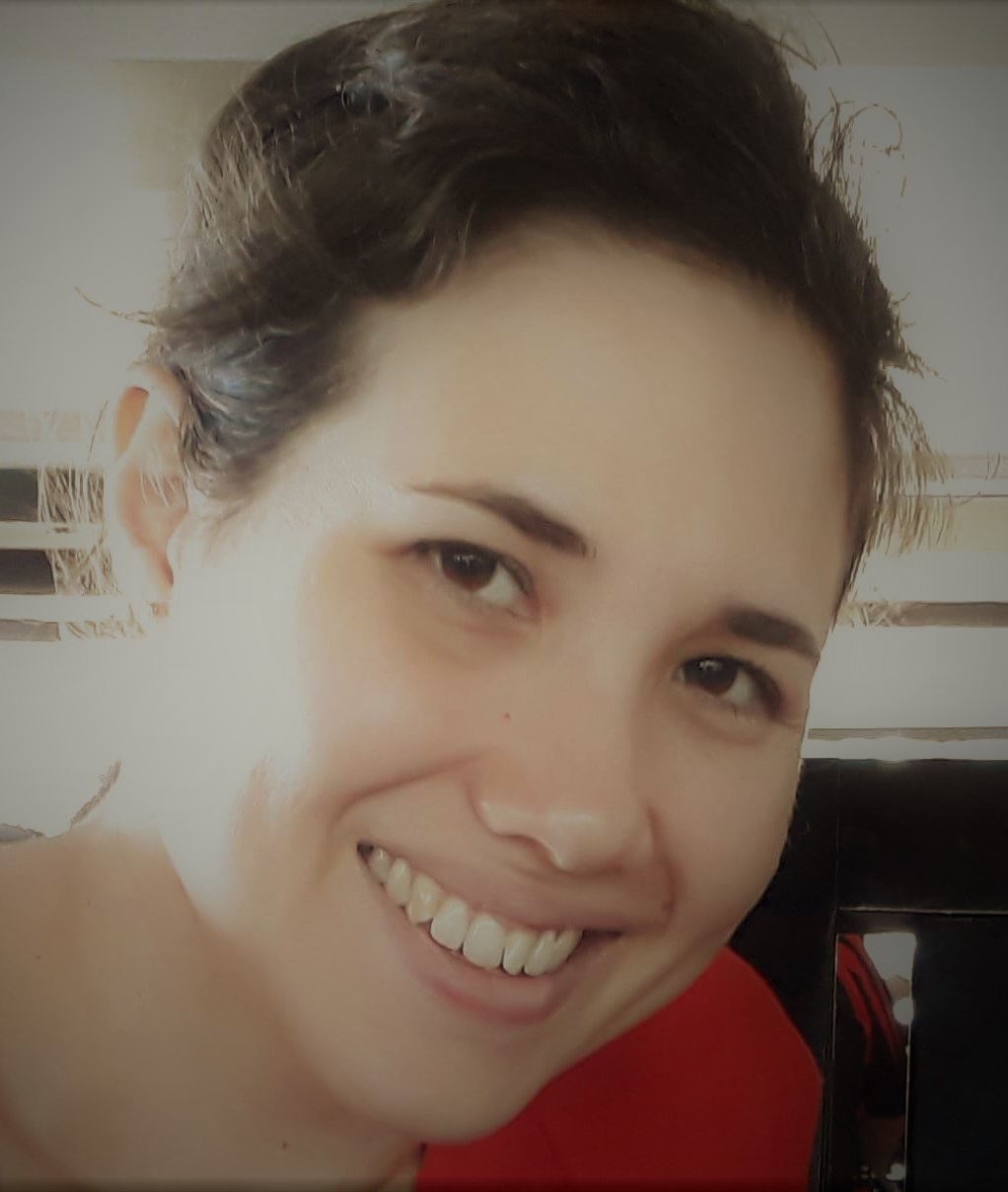 Mrs Eisha Kau
Home School Consultant
Eisha lives in Fiji and works with families in the South Pacific Islands.
Eisha's journey with A.C.E began at age 11, when she started homeschooling and later attended a school using A.C.E.
Eisha has a BA in Literature/Language and Expressive Arts, and has worked as a monitor/supervisor in a school using A.C.E for 10 years, before becoming a stay-at-home mum.
Having personally experienced the positive impacts of a Biblically-based curriculum and homeschooling, Eisha would encourage and support any family who desires to begin their homeschool journey.
Eisha is married and has a young daughter whom she is homeschooling.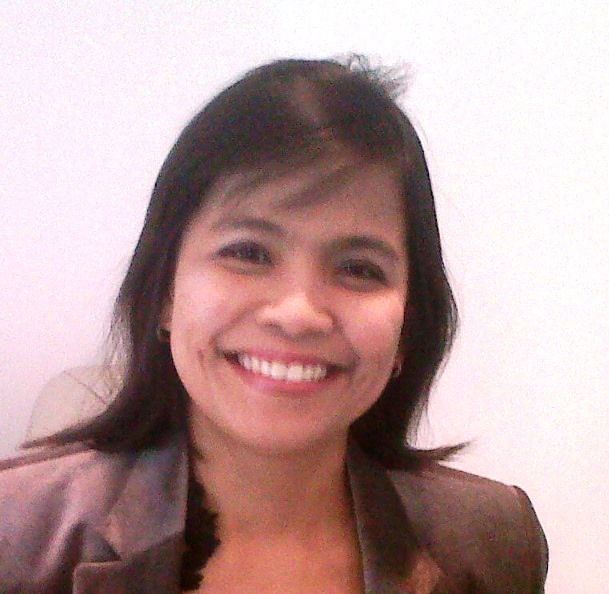 Mrs Iyepi Yulista
Home School Consultant
Iyepi is our team member in Indonesia.
Iyepi is a certified teacher in Indonesia and she's been involved in Sunday School as a teacher and coordinator for over 15 years. During those years, she studied in YWAM Perth where she flew to Mexico as a missionary for 2 months and continued studies in Christian ministry at Bible College of Western Australia.
Iyepi and her husband Omar help the underprivileged people using their skillset to support their ministry and young families in Indonesia.
They have a passion for education and they have been witnessing missionaries' families applying homeschooling and now they are part of their worldwide network. Currently, they homeschool the oldest son Ebenezer while preparing Samuel for following his brother's footsteps. They are expecting a new baby in September 2021.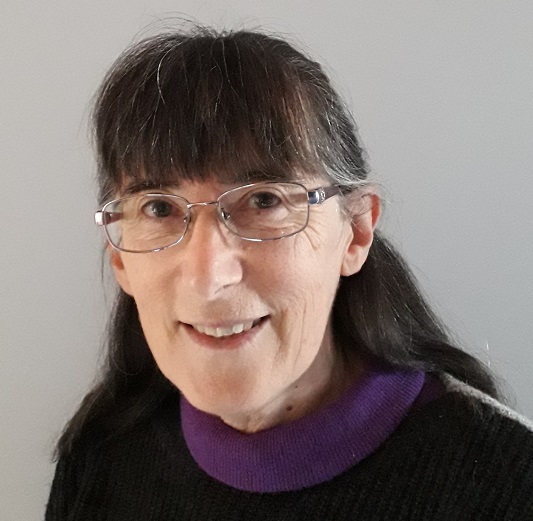 Mrs Catherine Duxfield
New Zealand Finance Officer
Catherine lives in the Manawatu, New Zealand. Her working background is in accounting and finance.
Catherine and her husband home schooled their four, now adult, children using A.C.E. They also participated in A.C.E. Student Conventions regionally, in the south pacific, and even at International Student Conventions. Catherine was very involved in directing the choirs and other music groups. She continues to be involved in student conventions as a volunteer.
When not working, Catherine enjoys a variety of crafts, and she still pursues her musical interests, playing brass instruments in a brass band and a concert band. She also teaches and conducts a brass training band for both child and adult learners.
Catherine's passion is to see young people developing their gifts, abilities, and talents to honour and serve the LORD.