Services we provide to members
Diagnostic Testing and detailed academic prescription

Qualified teachers provide general and academic support

Specialist help for students with dyslexia

Structured program, which requires minimal lesson preparation

Large range of electives to choose from

Assistance and advice with government registration process in all states and territories


Year 10 and 12 Certificates

Advice on tertiary pathways to TAFE and University

Semester Reports

Paper-based program A.C.E, with some online electives

Celebration / Awards / Graduation events in multiple locations

Discount on all resources for members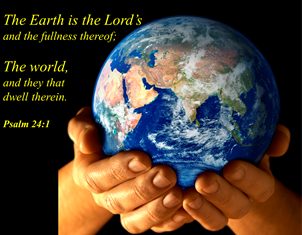 Christian Worldview
Unlike the majority of Christian schools, we do not use secular humanistic textbooks. We recommended resources that are all written with a Biblical worldview.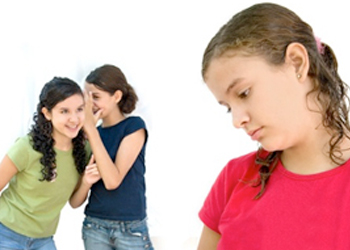 Bullying Solved
About 30% of families who join Accelerate Christian Home Schooling report that their children have been bullied at school. Around 75% of these have daughters in years 7-10. Many parents have commented that after homeschooling for a few weeks, their child, who was mercilessly bullied, is happy and enjoys learning again.
Diagnostic Testing
We send out a set of diagnostic tests, which will identify the knowledge and skills of your child. Based on the results of these tests and previous school reports, and in consultation with you we will prescribe a suggested academic program for your approval.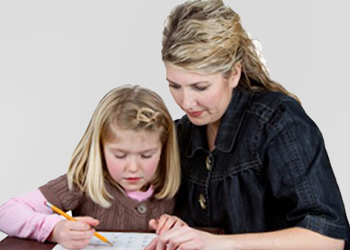 Academic Support
We offer academic support to families so that they will have the confidence to homeschool. So whether your child is at early childhood, primary or secondary level, we will provide phone and internet support to help your child succeed.
Special Needs Children
Homeschooling is ideal for special needs children and children with learning difficulties. Every child has an individualised learning program which means that children will be learning at their own level without being compared themselves with others.
Universal Declaration of Human Rights
As a signatory nation to the Universal Declaration of Human Rights, the Australian Government supports Article 26 para 3 which states: Parents have a prior right to choose the kind of education that shall be given to their children. We support this statement which means that parents have a prior right to home educate using a pedagogy of their choice and resources of their choice.
The right choice!
I just want to express my gratitude towards your program, I feel very supported and am really glad I made the choice my husband and I made to sign up with your company.
Rose, SA
"He is Blooming!"
I just wanted to say thankyou. We are still working on getting better with homeschooling, both Mum and Son, but Malachi now has no more meltdowns, depression, tantrums, aggressive outbursts or anti social behaviour. He is blooming. – Freya, Qld
"I am so happy"
I am so happy seeing how my five year old is thriving with the ABCs with Ace and Christi program. He is reading words confidently, forming the letters and words well, knows the numbers up to 50, and today he picked up the concept of adding one more. It is so exciting watching him learn and achieve! I really do love A.C.E! – Clare
A wonderful help
You have both been a wonderful help to me through all these years and I am so thankful for all the help you have given to the children and myself. – Sue, NSW
Wow!
Wow! That was an awesome meeting….we crossed t's dotted i's and the moderator was very happy with our overall learning plans and ideas. She also had some good suggestions, thank you Lord…and thank you and bless you who prayed. We don't have to see her for 12months…exhaling now! – Julie, WA
Priceless
Thank you for everything you have done in supporting and helping us in our homeschooling journey. You are priceless in this ministry. – Jeanette, NSW
Thank you for getting us started...
I just wanted to say thank you for helping us to get started with homeschooling…
It has been great to have real people to talk to…
We have seen a real change in our daughter since we removed her from her school situation and started homeschooling through you… She has been starting her work early in the morning at her own initiative and choosing to work straight through without breaks in order to complete her goals for the day so she can then have opportunity to pursue her own interests for the rest of the day.
I just feel such gratitude to be able to have this opportunity, so I thank you for providing it for us. – Annette, Victoria
What a blessing!
What a blessing I've received this year through having the opportunity to study Year 10 … doing the A.C.E. program. – Matthew (student), NSW
Marvelous!
Thank you so much. You're marvelous! – Sarah, Victoria
Really flourished!
Since I started the home schooling my son has really flourished… I feel so proud and God's grace is so amazing … I am so glad I started the homeschooling for both my kids. My son was also battling with reading writing and he never even knew his phone number. Since starting homeschool he knew his phone number within two weeks! – Homeschool Mum.