Homeschool support for Tasmania
Accelerate Christian Home Schooling
CALL (03) 8677 0826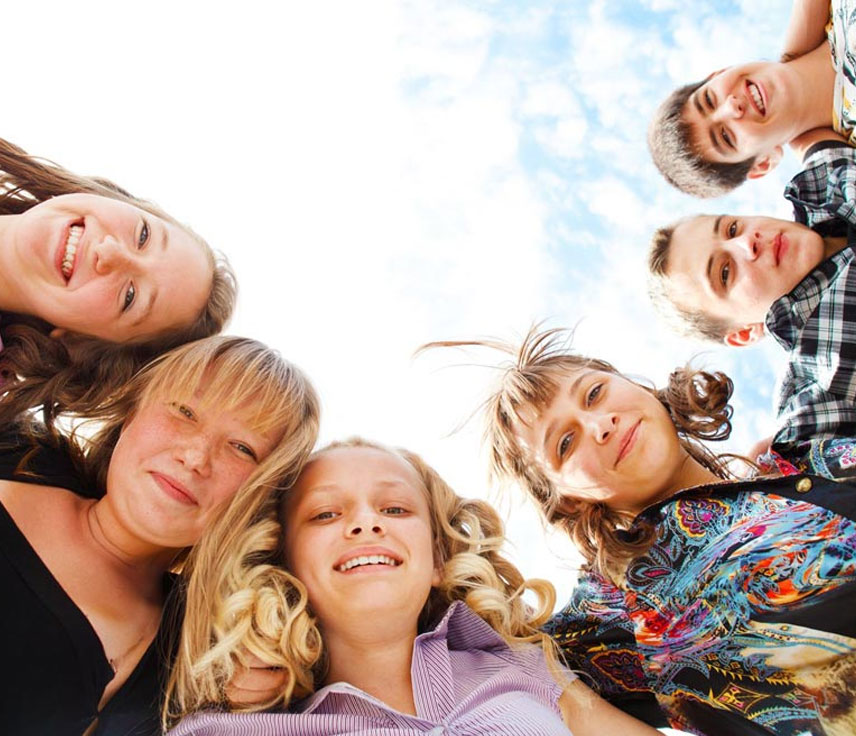 Services we provide to the home education community:
Diagnostic Testing and detailed academic prescription
Qualified teachers provide general and academic support
Specialist help for students with dyslexia
Pastoral advice for students with behavioural problems
Structured program, which requires minimal lesson preparation
Over 50 electives to choose from
Assistance and advice with government registration process
Year 10 and 12 Certificates
Advice on tertiary pathways to TAFE and University
Semester Reports
Paper-based program A.C.E, with some online electives
Homeschooling Together Days and Awards nights
Discount on all resources bought through our e-store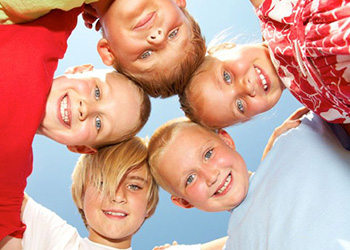 Christian Worldview
Unlike the majority of Christian schools, we do not use secular humanistic textbooks. We recommended resources that are all written with a Biblical worldview.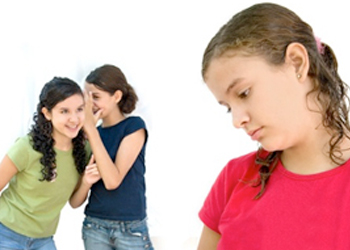 Bullying Solved
About 30% of families who join report that their children have been bullied at school. Around 75% of these have daughters in years 7-10. Many parents have commented that after homeschooling for a few weeks, their child, who was mercilessly bullied, is happy and enjoys learning again.
Diagnostic Testing
We send out a set of diagnostic tests, which will identify the knowledge and skills of your child. Based on the results of these tests and previous school reports, and in consultation with you we will prescribe a suggested academic program for your approval.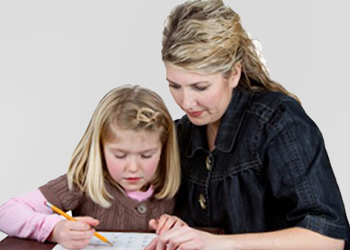 Academic Support
We offer academic support to families so that they will have the confidence to homeschool. So whether your child is at early childhood, primary or secondary level, we will provide phone and internet support to help your child succeed.
Special Needs Children
We have a heart for special needs children and we welcome families who have children with learning difficulties. Every child has an individualised learning program which means that children will be learning at their own level and will not be able to compare themselves with others.
Universal Declaration of Human Rights
As a signatory nation to the Universal Declaration of Human Rights, the Australian Government supports Article 26 para 3 which states: Parents have a prior right to choose the kind of education that shall be given to their children. We support this statement which means that parents have a prior right to home educate using a pedagogy of their choice and resources of their choice.
"I am so happy"
I am so happy seeing how my five year old is thriving with the ABC with ACE and Christi program. He is reading words confidently, forming the letters and words well, knows the numbers up to 50, and today he picked up the concept of adding one more. It is so exciting watching him learn and achieve ? I really do love ACE!
"Wonderful support"
"Its the wonderful support you offer parents I am totally bowled over with! I have been watching the comments and every single mum has been saying only positive things. The phone calls, this FB group, regular home visits, organised activities, I really am impressed with the level of support you offer. You very obviously have a heart for homeschool families. May God continue to bless you and equip you!" Donna
"Wow"
Wow! That was an awesome meeting….we crossed T's dotted I's and the moderator was very happy with our overall learning plans and ideas. She also had some good suggestions, thank you Lord…and thank you and bless you who prayed. We don't have to see her for 12months…exhaling now! Julie
"Very supportive"
I just wanted to express such gratitude to our support teacher who has been such a kind voice to hear on the phone and written such supportive emails to us. We have felt more than welcome here and feel that we made the absolute best choice for our children and for our family. Nicole
Homeschooling Growth Statistics for Tasmania and Other Australian States
Tasmania continues to maintain the highest per capita rate of home schooling being the only state to have over 1% of students home educated. Tasmania is the only state that has home educators represented on a government administrative body overseeing home education. read more
Contact Us
Accelerate Christian Home Schooling
Monday-Friday: 9:00 – 4:00pm