Celebrations
Each year we celebrate the year that has past, and look to the year ahead. In these events, we also celebrate student achievements including graduations.
Interested in joining us at our next event?
Brisbane – TBA
Perth– TBA
Sydney – TBA
Hobart – TBA
Melbourne – TBA
Please make your payment at the time of your R.S.V.P. Remember to apply for awards and certificates. Contact us if you have any questions.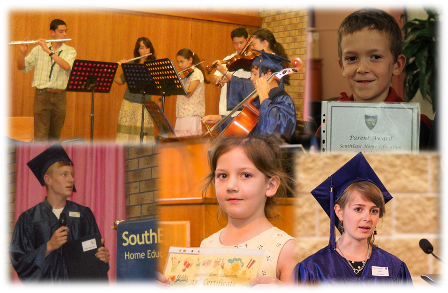 Student Convention
A.C.E. Student Convention is an integral part of your students' education. Convention is structured on sound educational principles and incorporates many areas not directly covered by PACE work. This leads to a well-rounded curriculum within the school or homeschool structure. Convention presents opportunities for students to network and socialise with their peers, and to work in groups and teams. It also provides external assessment of their entries.