An Experienced Team
Accelerate Christian Home Schooling is the homeschool support ministry of Southern Cross Educational Enterprises. We provide general and academic support for homeschooling families using A.C.E. resources throughout Australia and Oceania.
Every staff member of the team has years of experience with homeschooling and the A.C.E. resources: as educators, parents and students. We know what it's like to begin the exciting homeschool journey, and the challenges that have faced families through decades of legislation, societal acceptance or scepticism, and well-meaning family and friends. Talk to us about your family!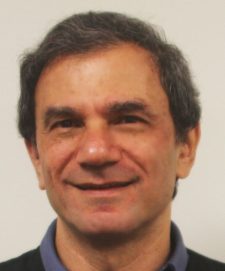 Mr Greg Simon
Head of Home School Services (Australia)
Greg has been teaching science and maths since 1980 in state and private schools, in NSW and Victoria. He has taught in and been principal of a school using A.C.E, and been a teacher in a Distance Education school using A.C.E.
Greg and his wife, April, started their homeschool support business in 2009, and now heads the Australian department of Accelerate Christian Home Schooling. Greg loves tutoring students in Maths, Science and English, and has a passion for empowering homeschooling families to fulfill their God-given role of teaching their children.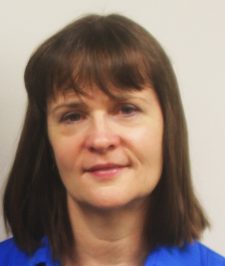 Mrs April Simon
Home School Consultant
April completed her teaching diploma in 2008, but had been her children's homeschool teacher since the late 80s! April likes to encourage any parent to homeschool and has "been there and done that".  Along with Greg, April has a passion for building the homeschool services, to support as many families as possible.
April believes the best academic start you can give to children is with the A.C.E. Early Learning programmes, but even if you start later, children can continue learning at their own pace, safe in their own environment at home.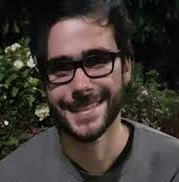 Peter Simon
Home School Support and Multimedia Developer
Peter was Home Schooled for most of his school life, and graduated from SouthEast Home Education in 2011. He finished his studies in Multimedia with a Diploma and Certificate IV course at TAFE New England. Previously working in the Events Department at Southern Cross Educational Enterprises, Peter has years of experience with A.C.E. Student Convention, organising and assisting in the running of international and regional events. Peter is now part of the Homeschool Services team, as well as SCEE's Multimedia Developer.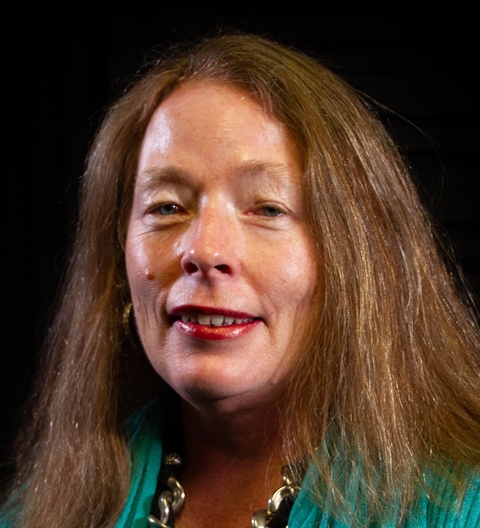 Mrs Rochelle McGuire
Admin Support
Rochelle has been married 27 years and has two adult sons. She has homeschooled her sons and worked as a monitor in a school using A.C.E.
Rochelle is a qualified youth worker and teacher aide and has always been very active in children's ministries of all kinds.
Rochelle's passion is to help all young people achieve their full potential and to support parents in their most important God-given role.
Mr Stuart Chapman
Marketing and South Pacific (off-shore) Coordinator
Stuart and his wife Dianne have home educated their five children using ACE for 18 years. Stuart has worked as an engineer, a pastor, a high school teacher and school principal. He believes that parents are called by God to disciple their children every day, and not just on the week-ends.
Stuart is involved with SCEE's marketing activities and coordinates the South Pacific Islands Homeschool Services.